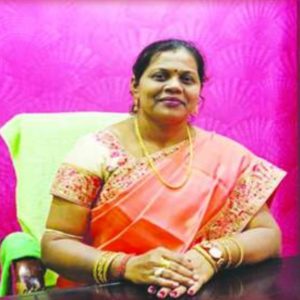 IMAGE was established in 1999 under IMAGE Trust with an intention to discover and educate hidden talents of the downtrodden state like Odisha and to brighten up the career of the unemployed youths and prepare them to be capable enough to build up their future.
+2 Science is a primary step for brightening the career of the students. The college has dreamt to create competition in the secondary education with commitment, dedication and determination. The college is committed to provide quality teaching and coaching to the students for various entrance examinations IIT-JEE (Main + Advance) NEET, AIIMS etc.
On behalf of the IMAGE family, I welcome you to IMAGE Science Higher Secondary School.