you are just single click away to get admission in Odisha's no one college
IMAGE is a caring community. Personal Care Cell us constituted to maintain the human dimension to our learning environment and maintain regular once to one interaction between the teachers and the taught. 
You will have a personal mentor who will support you through study, home or personal difficulties. Every student is led by a mentor, who checks the academic progress of the student and provide necessary feedback and support. If you are a student with additional needs, you will find our approach positive, We treat our students with respect and care. We have a real interest in your success.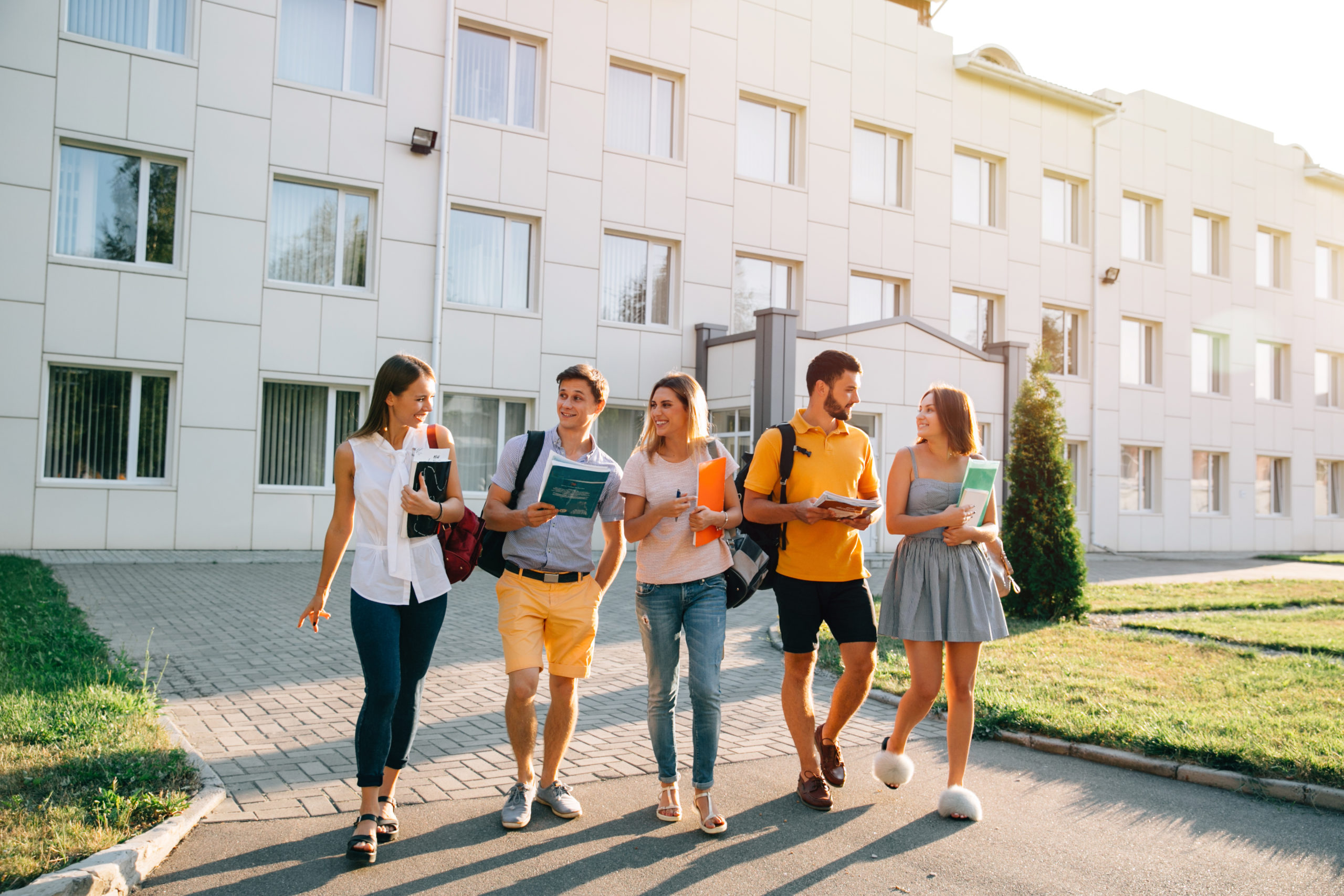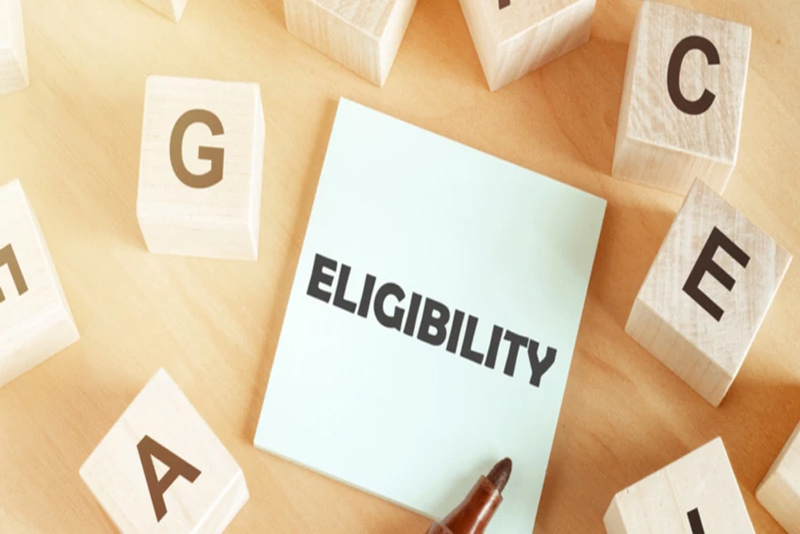 Academic life in IMAGE goes beyond the curriculumm. Co-curricular activities from an integral part of the education system. Avibrant students association runs a busy calendar of academic, social, sporting, and cultural activity. Our Students aggain professional thrust by going beyond classroom learning.
The library is fully equipped with wide range of books and CD's, which covers the entire curriculum. The library also provides newspapers, and magazines on Information Technology, Science and other subjects to keep students abreast about the latest developments in Science.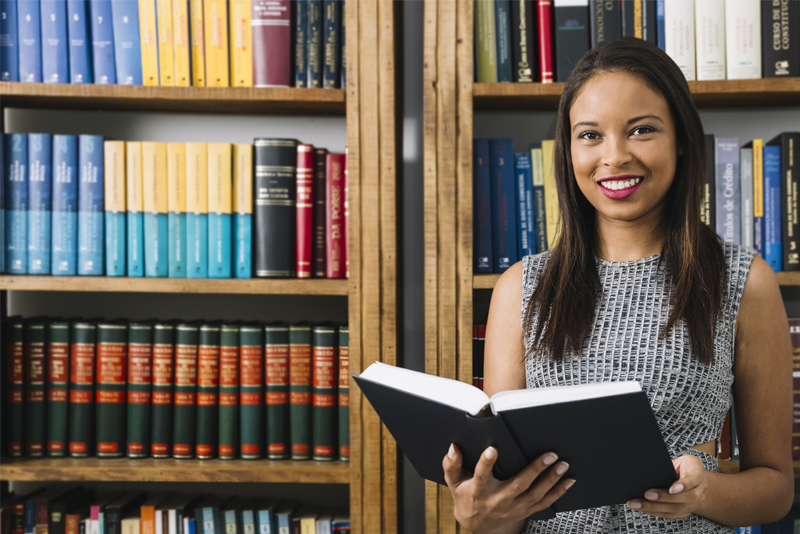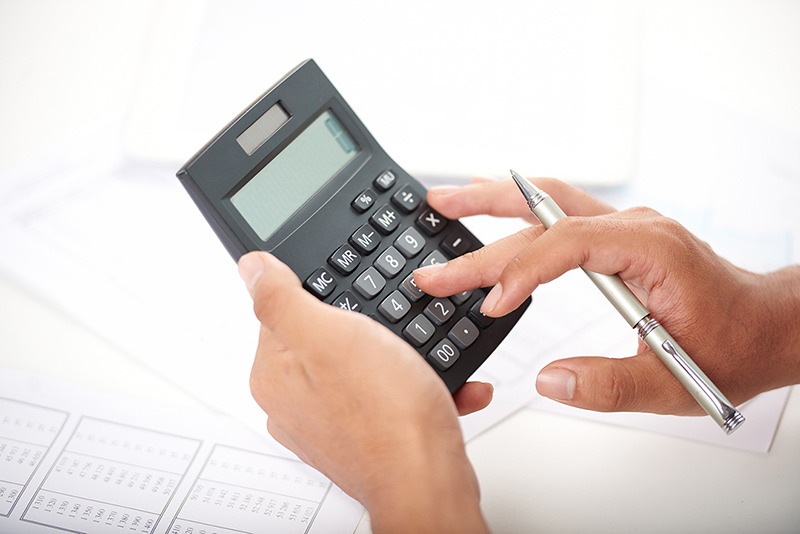 Hostel -"Home away from Home"
IMAGE Hostel- "Home away from Home" provides students the opportunity to experience living in a community dedicated to the academic and personal environment. Separate hostels are available for boys and girls. Hostel us provided  on priority basis to outstation Students. Messing facility is available at both the hostels
– Well furnished convenient rooms
-Hostel is provided with furniture
-Supply of water and electricity
-Assistant wardens are available for consultation and guidance for the benefit of the students
Knowledge & Character World Class Competence Program
Industry focused knowledge completence: IMAGE Is well known for setting high education standards and enriching human values. IMAGE students attain competence with a futuristic vision, which make them ready for high valued jobs. Learning new skills and upgrading the existing ones is vital in today's technology driven and competitive business enviornment. IMAGE recognizes the need of this changing environment and the necessity to generate innovatative and successfull responses to the changing conditions. IMAGE is proactive and alert to the global trends.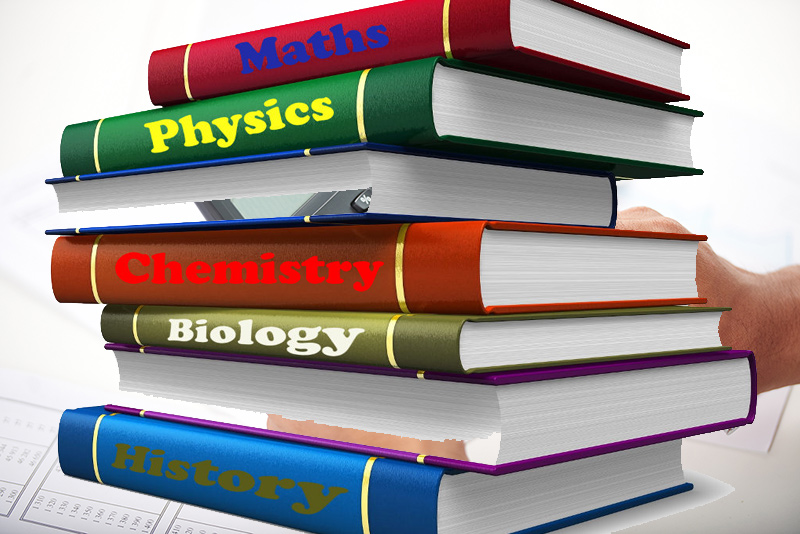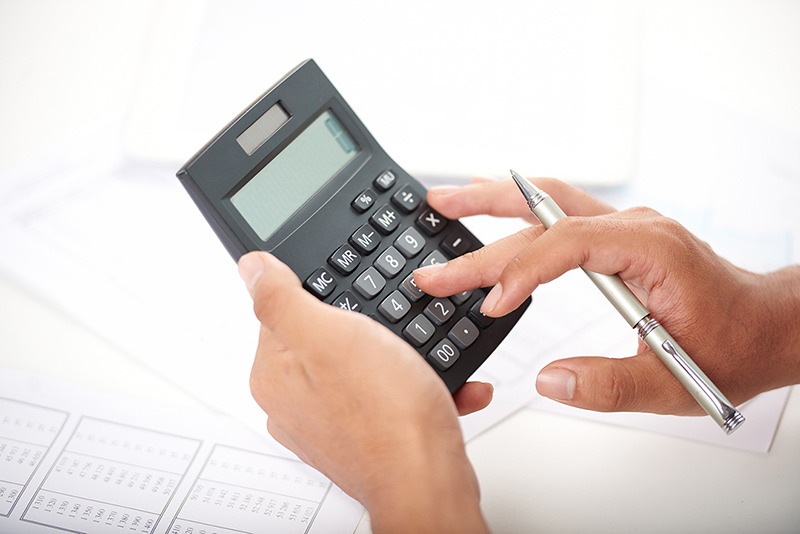 Radiance World Class Environment Program
Corporate Culture education: IMAGE train students in Corporate Culture focusing on interpersonal skills, English & Professionalism to fit in world class environment.
– Well furnished convenient rooms
-Hostel is provided with furniture
-Supply of water and electricity
-Assistant wardens are available for consultation and guidance for the benefit of the students
Lorem ipsum is simply a dummy text
Lorem ipsum is simply a dummy text